My Team
As a Financial Representative for the Northwestern Mutual, I am committed to helping my clients whether they are concerned for their own financial needs or those of their family or business. I don't do it alone. Here you will find a listing of the people who help make it happen.
Together, we stand committed to providing the best customer service possible. If you have a problem or need assistance at any time, please let us know.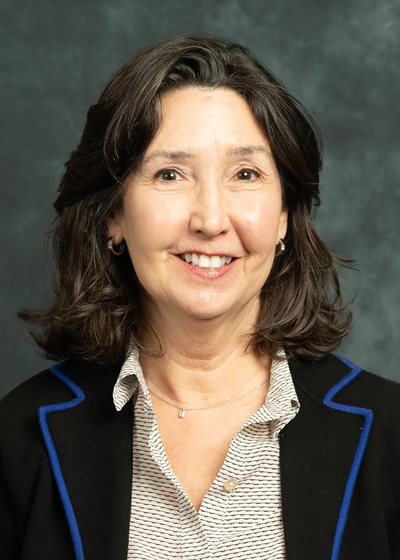 Kathy Stetler, B.A.
Director of Marketing
Office 317-733-4977

Kathy has been affiliated with Northwestern Mutual since 2008 and became a part of John's team in 2010. Kathy has degrees from Purdue University in Public Relations and Industrial Illustration Technology. Her past work includes Chamber of Commerce management (community development), human resources management, homebuilding and group health insurance.
Kathy has served on the Boards of her homeowners' association, United Way, and the Crawfordsville Economic Development Commission. Kathy has a daughter, Alexis, and a dog, Hilo.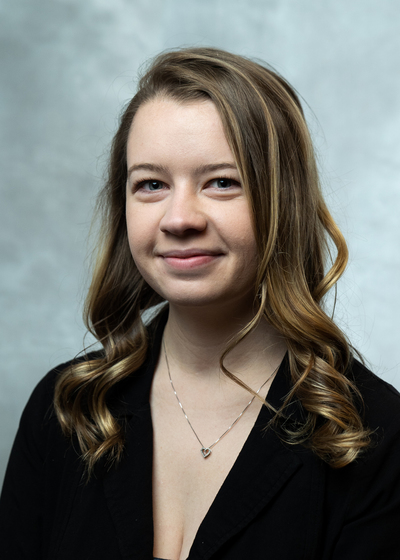 Alexandria Radtke
Administrative Assistant
Office 219-525-1908